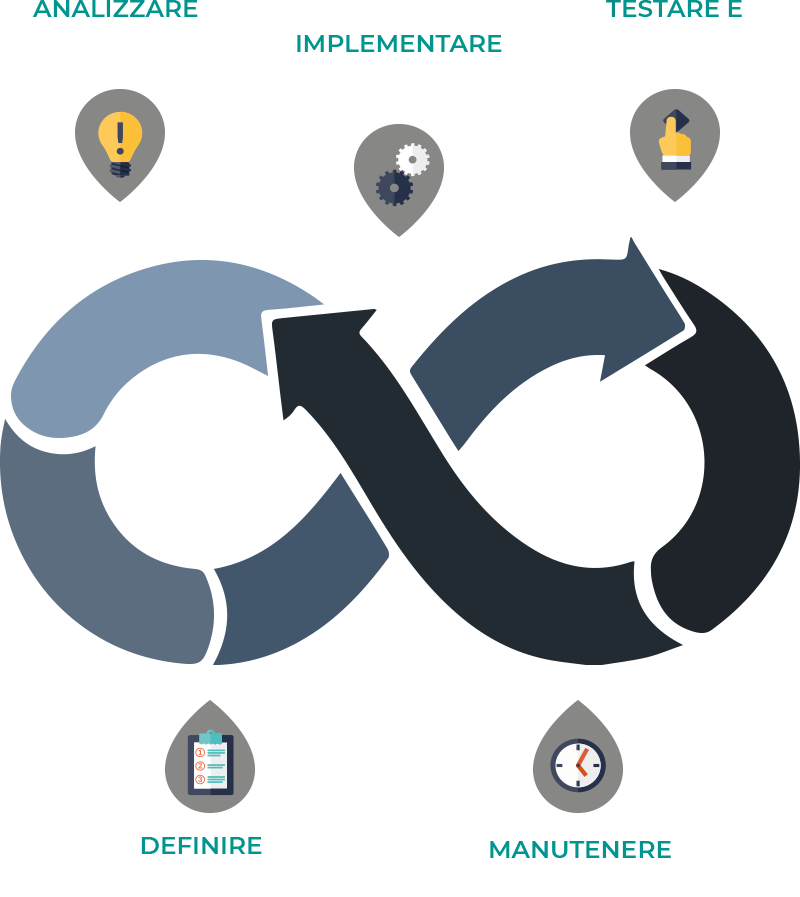 N&C – System Integrator
N&C has been operating since 1982 in the ICT (Information & Communication Technology) sector: it is a qualified company specialised in the consultancy, design and implementation of IT solutions related to the technological infrastructure and the integration of systems and technologies, using resources, experience, enthusiasm, technical and commercial know-how.
The MISSION of N&C is to develop CUSTOMISED SOLUTIONS FOR CLIENTS, proposing us as a partner in its evolution process, to support it in all phases of the life cycle of a project:
FEASIBILITY ANALYSIS
DESIGN
REALIZATION
INSTALLATION
ASSISTANCE AND MAINTENANCE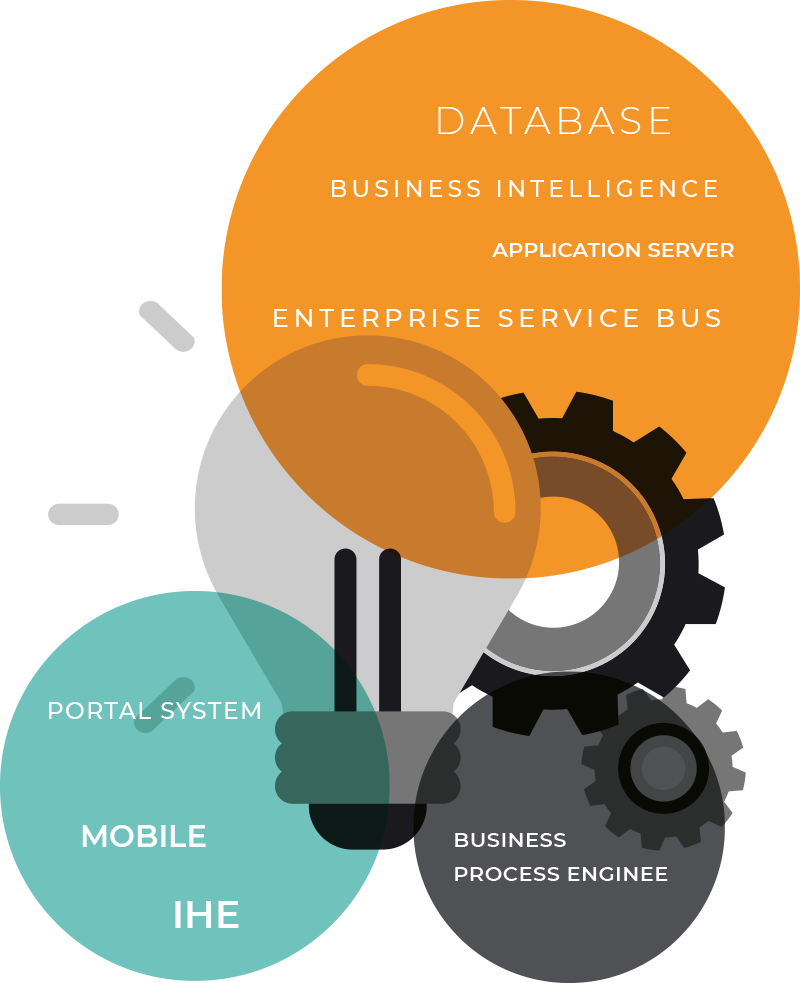 N&C: IT Infrastructure Management
Technological developments in telecommunications and information technology have grown exponentially in 50 years. In this period, we have moved from large, punched-card computers, which processed just one program at a time, to mini multi-tasking computers and the first local networks in the 1980s, through to multiprocessor servers and today's global Internet communication.
Since 1983 to date, we have never ceased to focus on development: so we are ready to support our customers in the technological challenges that the future brings.
Our company, a leader in the field of IT infrastructure design and management, has developed an organizational structure that provides it with speed and flexibility: decisive qualities to operate in the sectors of Telecommunications and Informatics.
ULTIME NEWS