ISO & SOA Certifications
CERTIFICATE OF QUALIFICATION FOR THE EXECUTION OF PUBLIC WORKS SOA
(for construction and design) for the following categories:
OG10 (public lighting works) cat. I
OS19 (data network transmission works) cat. VIII
OS30 (electrical works) cat. VI
UNI 11799:2020 "INTEGRATION SERVICES OF AUDIO, VIDEO AND CONTROL SYSTEMS (AVC)":
Design, installation, configuration, adjustment, programming and technical verification requirements
UNI ISO 37001:2016 "SISTEMI DI GESTIONE PER LA PREVENZIONE DELLA CORRUZIONE"
UNI CEI EN ISO 50001:2018 "SISTEMI DI GESTIONE PER L'ENERGIA"
CERTIFICAZIONE ETICA SA 8000 "RESPONSABILITÀ SOCIALE D'IMPRESA"
Some Certifications & Partnerships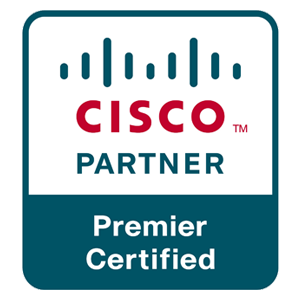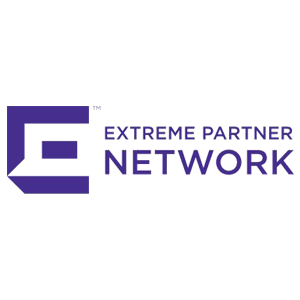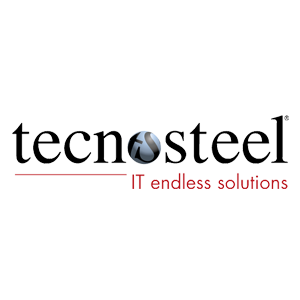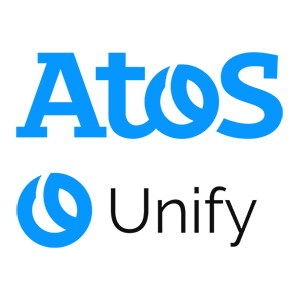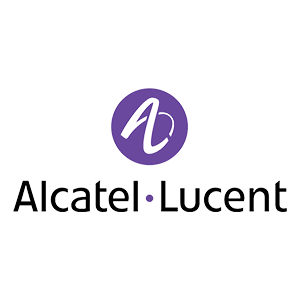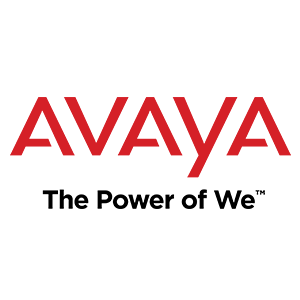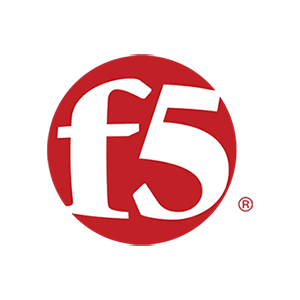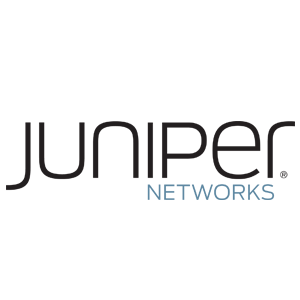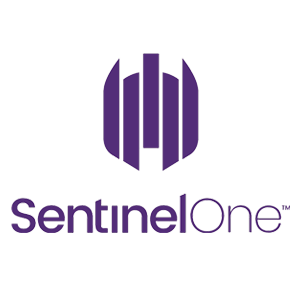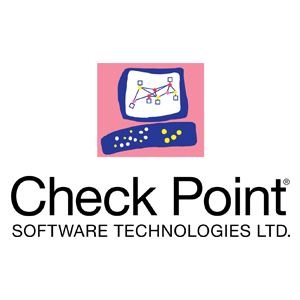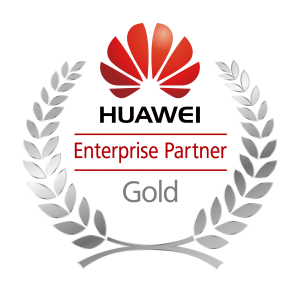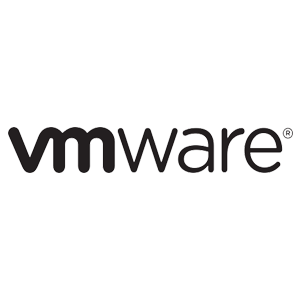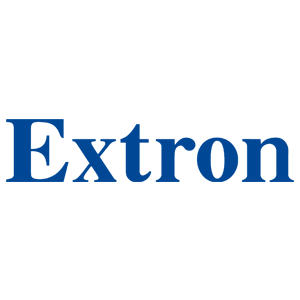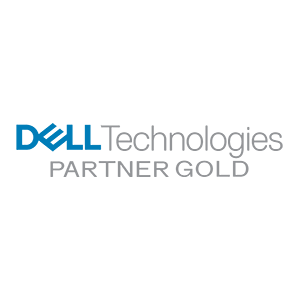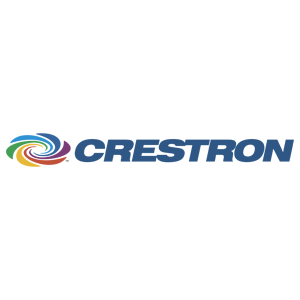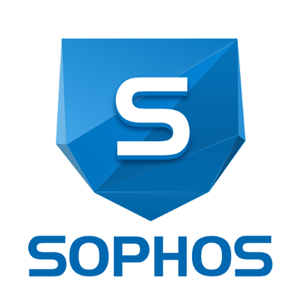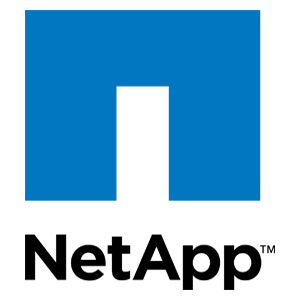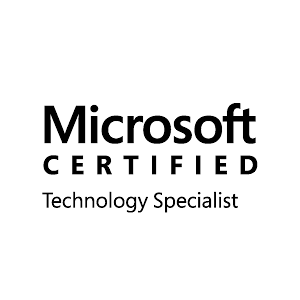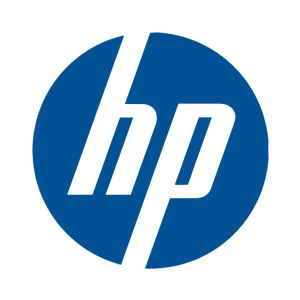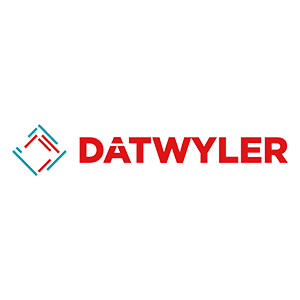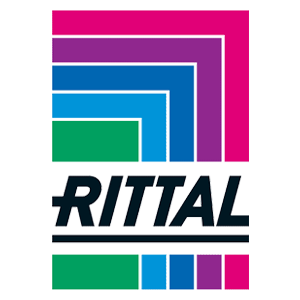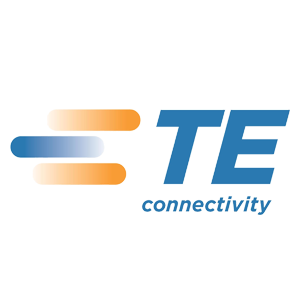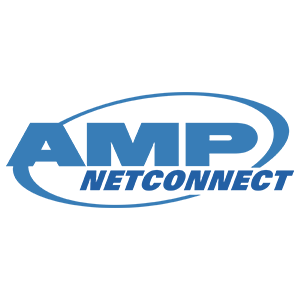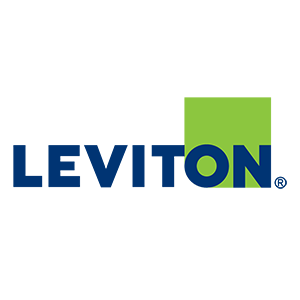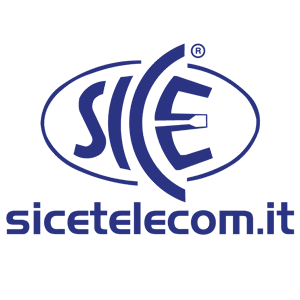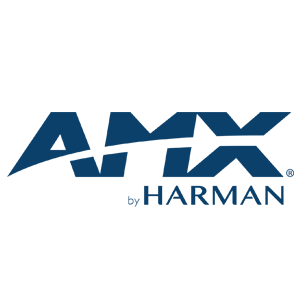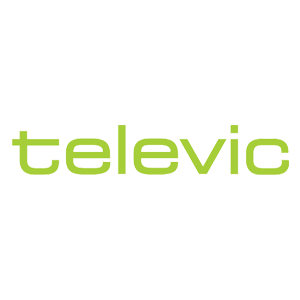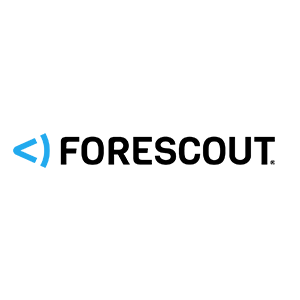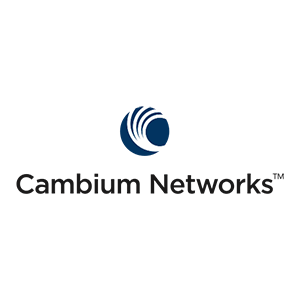 ULTIME NEWS