Professional services
PROFESSIONAL CERTIFICATIONS
N&C has management and certified operating personnel in order to always guarantee its customers the best service.
Staff is key to our success! For this reason, through regular training courses N&C always ensures the highest level of certification for its employees.
Below are just a few examples of our professional certifications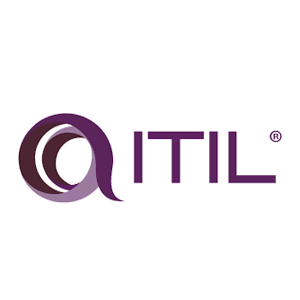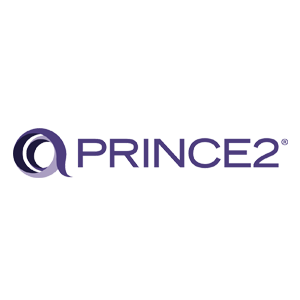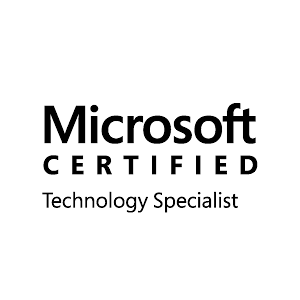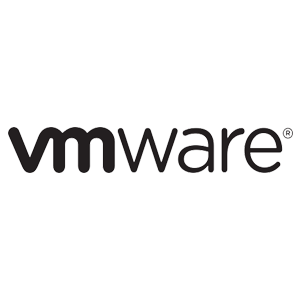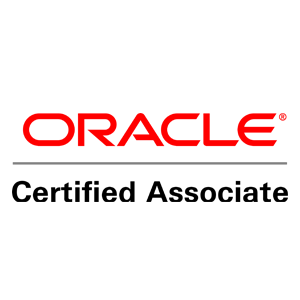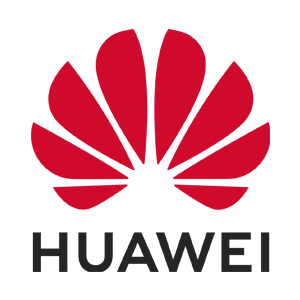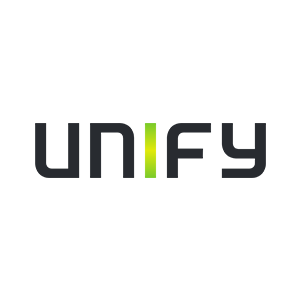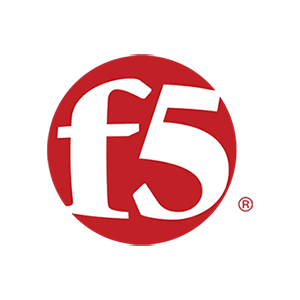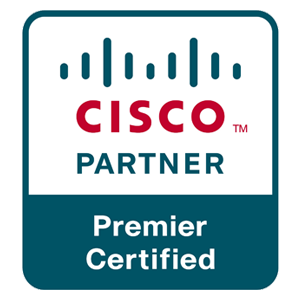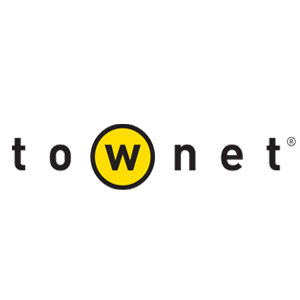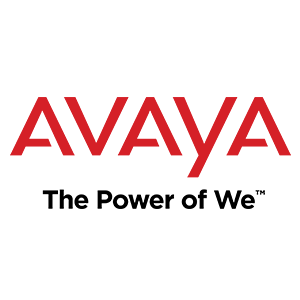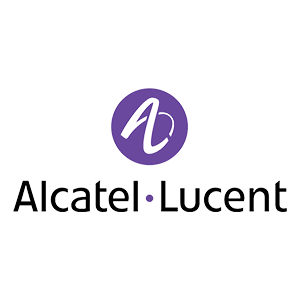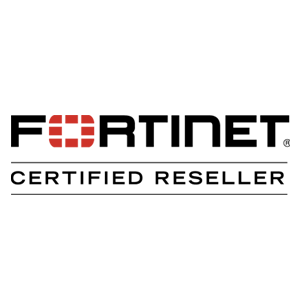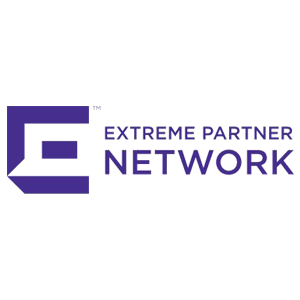 DESKTOP MANAGEMENT
The task of the Desktop Management (DTM) service is to manage the entire fleet of IT equipment installed at our customers' premises.
The service includes the following activities:
Initial installation of electronic equipment (Personal computers and ancillary devices)
Installation of the software required for carrying out the work activity
Service for restoring the normal functionality of systems and applications following anomalies (Technical assistance)
Management of workplace changes, evolutions or movements
Hardware maintenance activities for electronic equipment
DATA MANAGEMENT
The IT Infrastructure Management and Maintenance Service (Data Management) aims to provide adequate support to ensure the security, operation, continuity and effectiveness of the infrastructure, ensuring the correct operation of the IT technology platforms and the related basic software on which the current applications and databases are hosted.
The personnel employed by N&C is highly qualified and the service includes the following activities:
Operational management of datacentres
Management of physical or virtual servers
Management of disk storage systems in raid and NAS configuration
Routine/extraordinary maintenance on application servers, web servers, database servers
Configuration of hardware, basic software and application products
DESIGN
The design services offered by N&C, within the Local and Geographical Networks, comprise several activities as summarized below
Feasibility study and analysis (Assessment)
Inspections at the sites where the plants must be built
General design
Detailed design (Logical diagrams, Physical diagrams, Execution diagrams)
Drafting of work schedules (GANTT OR PERT)
General and/or detailed computameters
Drafting R.F.Q
Support to the purchasing office in the technical evaluation of proposals
Technical sales support during negotiations with the customer
Writing of general and/or generic technical specifications
Writing of general technical specifications
Technical support for the evaluation of solutions/offers of suppliers
Evaluations of new technologies, solutions, architectures
WORKS MANAGEMENT
The Works Management services offered by N&C, during the construction of Local and Geographic Network systems, include several activities that are summarized below:
Support for the handling of practical occupational safety laws
Coordination and on-site assistance of suppliers at the sites where the plants are built
Commissioning of the systems with connection of the active devices according to the executive diagram
Support and/or direct participation in customer advancement meetings
Constant verification of compliance with the specifications and implementation times
Support to project management with the drafting of minutes, work progress reports, etc.
Operational interface with the customer's entities
Assistance and verification of all plant testing phases
Collection and preparation of test documentation
SUPERVISION OF WORK
The Works Supervision services, offered by N&C, are applicable to all stages of the implementation of projects where the Works Management has been entrusted to the construction company and/or to third parties.
These services consist of several activities that are summarised below:
Non-continuous supervision, including on site, at the sites where the systems are built
Supervision of the commissioning of systems
Support and/or direct participation in customer advancement meetings
Verification of compliance with the specifications and implementation times
Support to project management with the drafting of minutes, works progress reports, etc.
Collection and preparation of test documentation
ULTIME NEWS